EPA Sverige
EPA tractors are three teenage years of friendships, longings,
confusing emotions, huge loudspeakers, long summers, and awkward first kisses
stacked on four wheels, cruising their way to adulthood
with a top speed of 30 km/h.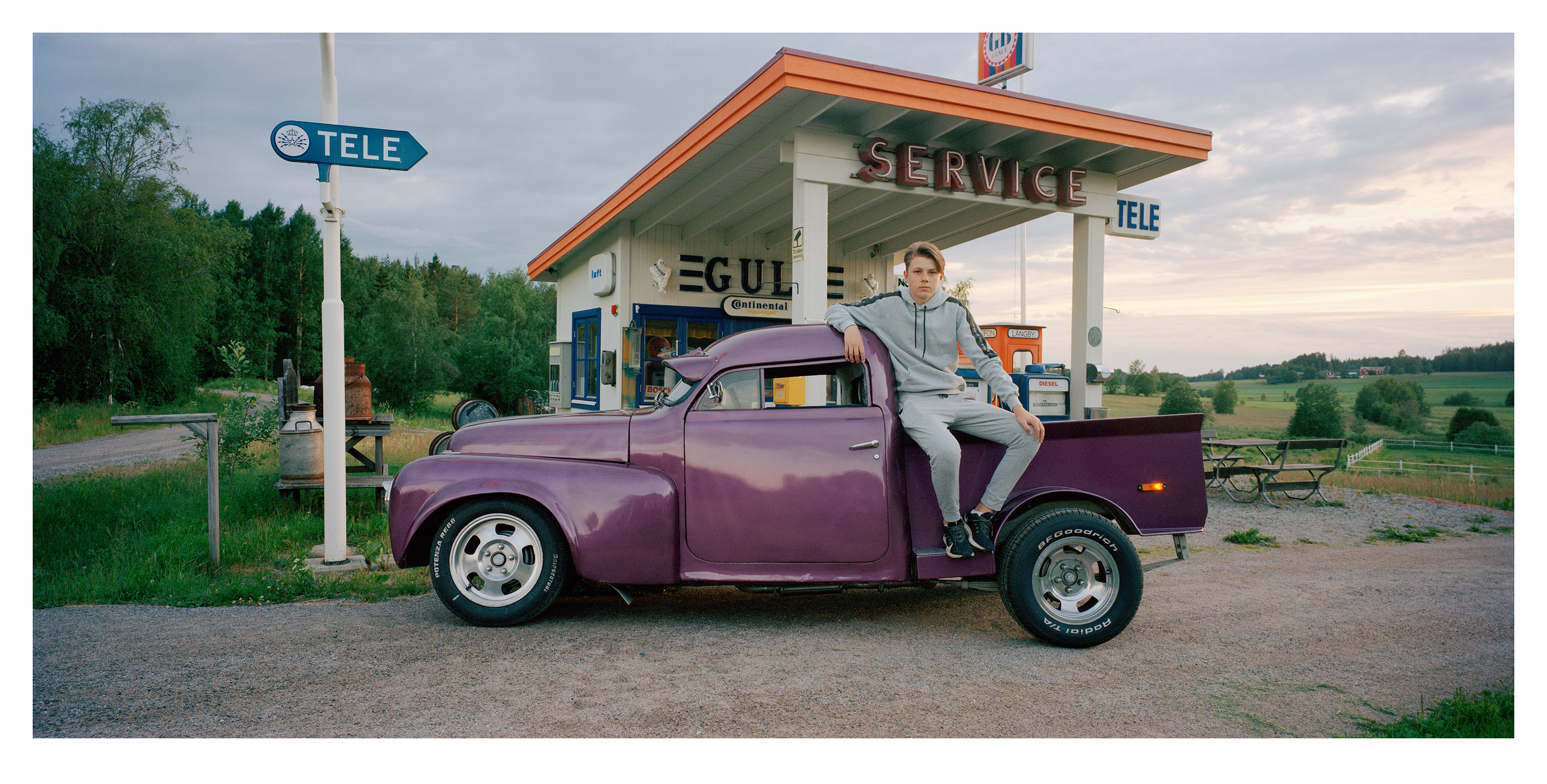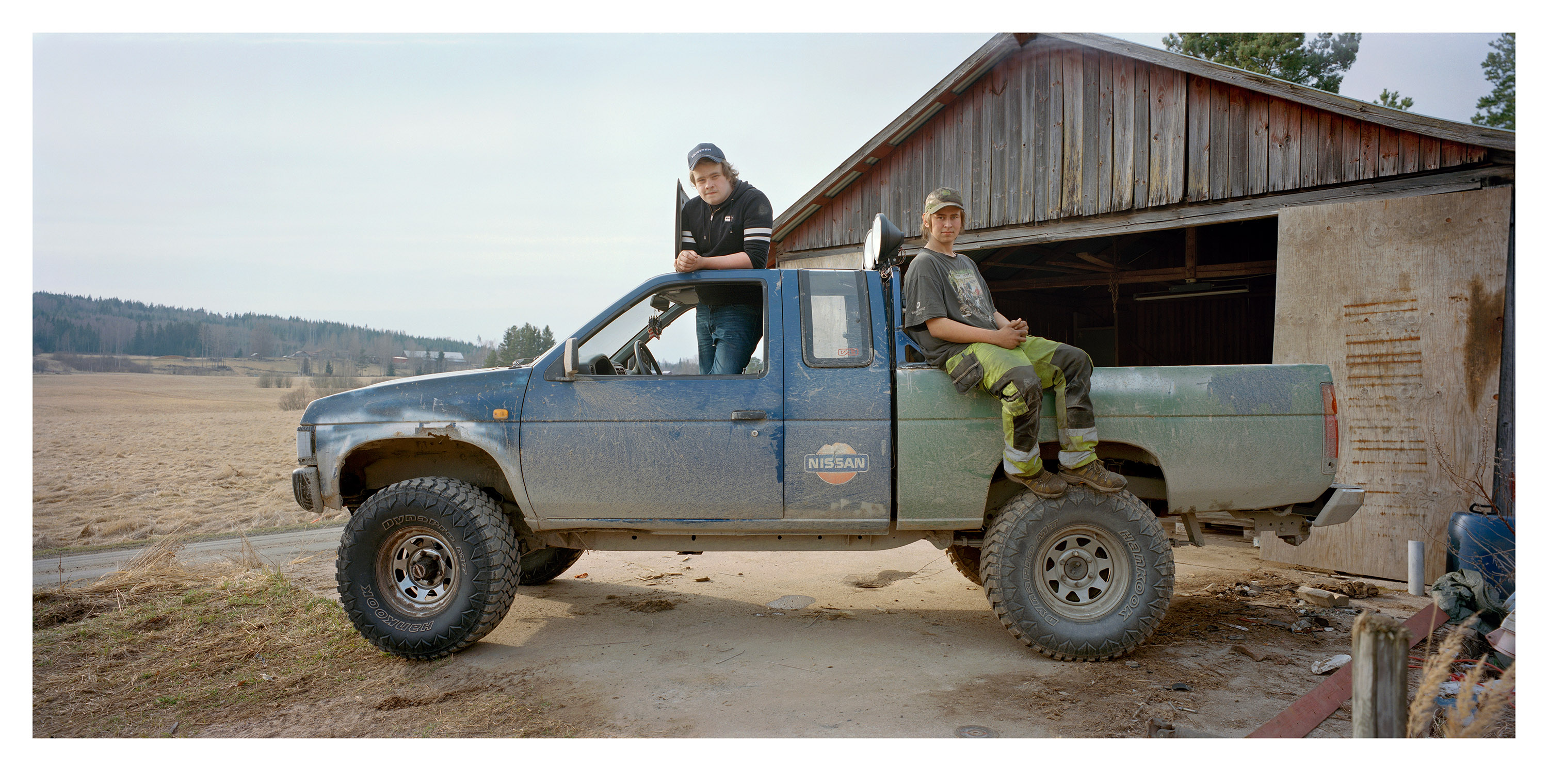 In the rural areas of Sweden, teenage boys and girls aged 15, 16, and 17 take advantage of a law that wasn't initially intended for them. The law makes it possible to drive a car if you modify it to register as a tractor. The EPA tractors create a special kind of freedom for the young boys and girls, that suddenly find themselves able to live a more parent-independent life. The cars themselves can symbolize the stage between childhood and adulthood where you try everything for the first time – they are a way of experimenting with what adulthood feels like, without quite being there yet.

In many ways, the EPA tractor itself becomes a window into a unique kind of teenage life, that has never been documented as extensively as in this project. The cars reflect the personality and interests of the owner - changing colors, scent, and sound as the teenage years pass. The documentation works both as a way of portraying the emotions of the teenagers, and the physical manifestation of the EPA life as it looks like today, but it is also a way of preserving this unique part of Swedish culture for future generations to come.

Benjamin Nørskov was born 1992 in Småland. When he was 9 years old he moved to Denmark, where he graduated with a BA in photojournalism from the Danish School of Media and Journalism.
Solo exhibitions:

Vänermuseet / 2022.09.24 - 2023.01.08 (SE)
Ölands Museum / 2022.04.15 - 2022.06.12 (SE)


Hälsinglands Museum

/ 2021.08.20 - 2022.01.29 (SE)


Abecita Konstmuseum

/ 2020.10.22 - 2021.05.23 (SE)


Jönköpings Läns Museum

/ 2020.09.12 - 2020.11.01 (SE)


Värmlands Museum

/ 2019.06.1 - 2019.09.29 (SE)


Other activities:

Speech at Pressefotografforbundets konfrence 2021 (DK)
Speech at Danish School of Media and Journalism 2021 (DK)
Nordic Light Festival 2021 (NO)
Lumix festival 2020 (DE)
Speech in Riskdagen -the Swedish Parliment 2019 (SE)
Benjamin Nørskov 0045 27897786 hello@benjaminnorskov.com